Walter Ellis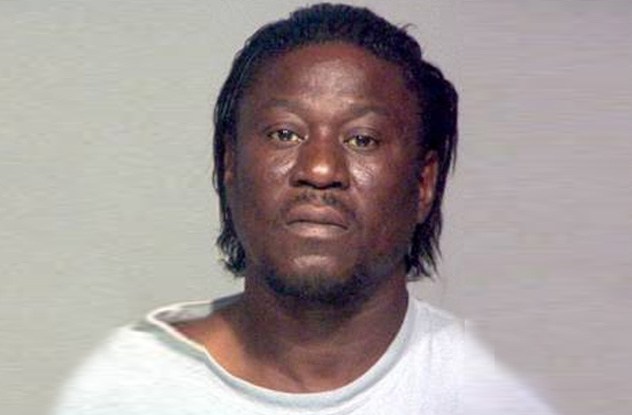 Walter Ellis had a 21-year killing career before he was finally caught in 2007. During this time, he raped and killed seven women in the city of Milwaukee. He received nickname of the "Milwaukee North Side Strangler" from a local news organization and was somewhat criticized for concentrating his criminal activities to a single area.
It is quite possible that he had other victims. His DNA was found on nine female victims, in total. However, since all of them were prostitutes, it is hard to say from DNA evidence alone that he was the killer. At least one woman is thought to have been killed by someone else because she wasn't strangled like the rest.
It took a long time for police to establish a link between all the murder cases. Even when they did, the DNA found on all the bodies didn't match anyone in the police database. But once Ellis's name came up, DNA comparison made it easy to determine that he was the man responsible for the murders.
Ellis spent only six years in jail before dying of natural causes, and police are still looking into him as a possible suspect for other murders.
Trending on Killerpedia